What Sets Amity Apart?
Amity International School is part of a not-for-profit foundation committed to providing education for students from kindergarten to PhD level. We cater for families looking for a premium, yet affordable, British Education.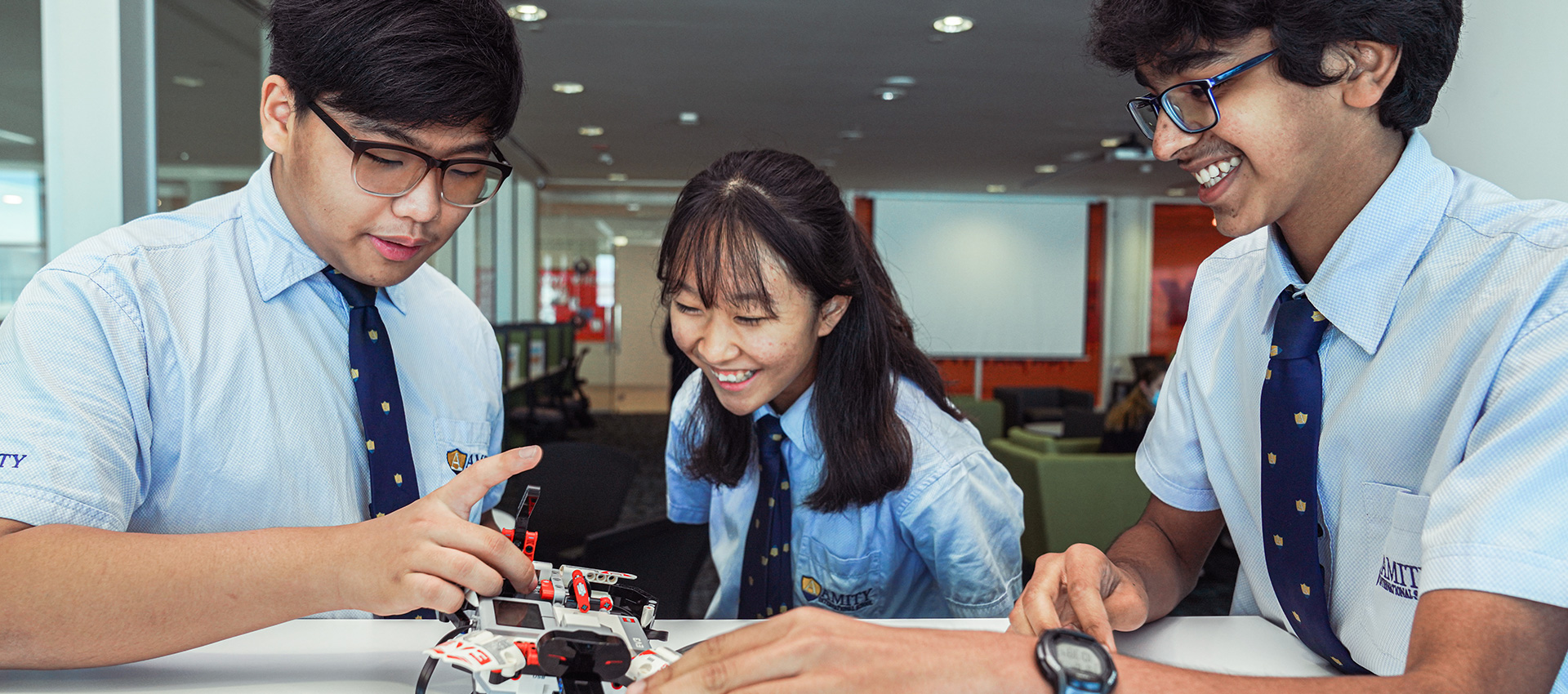 DIVERSITY
The school caters for a wide diversity of children: boys and girls aged between 3 and 18 from almost 80 nationalities and with varied interests and aspirations. In order to cater for such a diverse roll, our education provision is similarly diverse. In all year groups, the curriculum offers pupils both a grounding and eventually a potential specialism in arts, sciences, languages, physical education, and humanities. Pupils are encouraged to participate actively in the vast number of clubs, societies, publications, and intra- and inter-school competitions, which broaden and deepen each child's school experience. This is enhanced by initiatives such as our Mini MBA programme, our Amity International diploma award, and our Horizons Programme.
---
Our staff
We appoint passionate teachers capable of using our facilities and resources to support the very best outcomes from our pupils. Our staff are predominantly UK-qualified, British professionals who are eclectic in their skill sets, capable of making a positive contribution to not only their particular curriculum field but also the broader co-curriculum.
Our teachers also have an important role as pastoral guides for our pupils. Their role goes beyond instilling the required knowledge and understanding: they also foster the skills, character attributes, and values necessary for success in the mid-twenty-first century.
They ensure that Amity is a warm and friendly environment in which children are confident, entrepreneurial, and inspired to be positive global citizens, driven by a passion for life-long learning and development.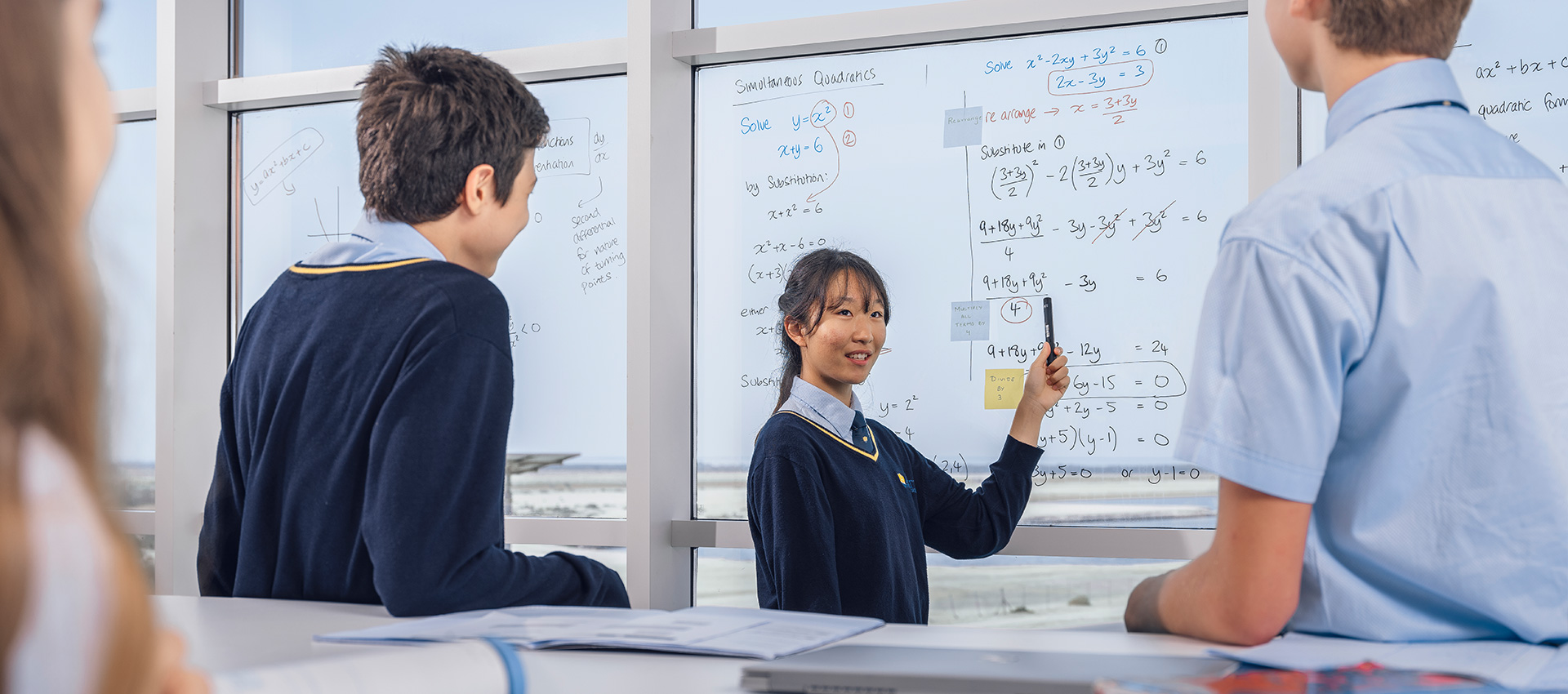 Academic Achievement
Our school highly values academic effort and achievement, and we make every effort to ensure that our pupils have the grades they require to support their ambitions and aspirations.
We also recognise that, whilst grades may help open doors, how happy and successful a pupil is in their personal and professional lives after school depends on a lot more. Therefore, our efforts go towards a holistic provision that supports every aspect of a child's development into a fulfilled and confident human being.
---
Unrivalled Facilities
Our unrivalled facilities support students' ambitions. Extensive sports grounds, an Olympic-sized, indoor swimming pool, an on-site watersports academy, creative arts and music studios, and a grand auditorium are just some of the many unique provisions available to engage inquisitive minds.
Our sports facilities, some of which are unique to schools in Abu Dhabi, not only enable wide student participation but also support pupils wishing to participate in our elite athlete programmes.
Our Music suite, dance studios and drama spaces allow for pupils to gain accreditations either to enhance their university applications or in order to develop themselves in preparation for courses in creative or performing arts after school.